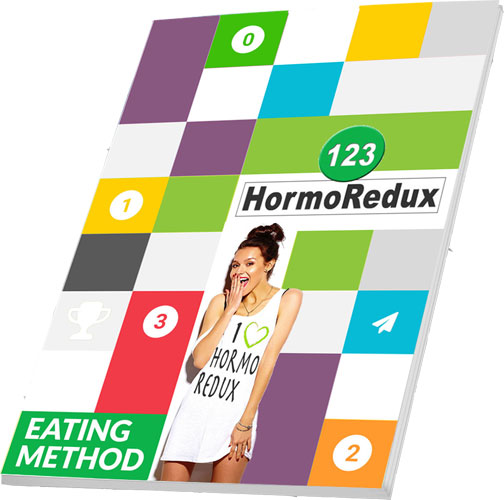 To lose weight, the most important thing is not to diet, but to understand why we gain weight.
The 123 HormoRedux Eating Method is written in plain, everyday language you can understand.
It tells you how to combine your prefered foods in your meals in order to lose all your extra pounds and stay slim forever.